Om Shiv Darshan
Don't Give Up . Don't Lose Hope . Don't Sell Out .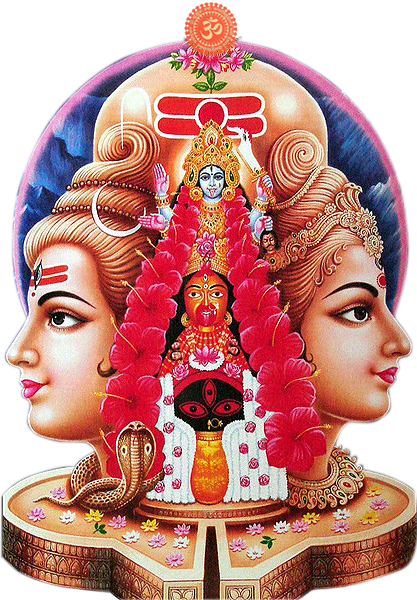 ૐ Shiv Darshan Astrologer
Om Shiv Darshan Astrologer is a famous and best astrologer in Surat with an in-depth perception and specialization in many astrological services. Astrologer Raj is an expert predictor and horoscope reader. Being one of the most reputed astrology consultants, he provides accurate predictions and solves daily life problems. Besides astrological solutions, he is also a Vastu consultant.
Subscribe to get weekly horoscope, astro news and more to your mailbox
I whole heartedly recommend Raj Ji to be the family astrologer of anyone seeking to understand one self and the occurrences in their life.
Thursday, August 31, 2017
I had many problems in life about study and career. Thank you Raj Ji for solution.
I was facing a difficult situation with my career. I consulted Raj Ji and the answers I got were clear and helped me with my confidence level.
Not only did you explain the Astrological calculations in such depth but also made it interesting during the Question Answer session that followed the session with your satisfying replies.
Thursday, August 30, 2018